"Taking pictures is savoring life intensely, Every hunderedth of second."
- Marc Riboud
Dreams, Aspirations, Emotions we all live with it, live for it. But It's important how intensely we are leaving each moment of life. As a human, we want to possess every single thing. This is what photography is for me, intensely seeing life, being there capturing beauty no matter in what colour, size, shape. For me, photography is not having a good camera & clicking pictures for just showcasing. Every photo that I took reflects my true self.
HOW IT ALL BEGAN
Like most, I also started clicking photos with my first smartphone (Lumia - Totally in love with it 💕). That phone camera has a resolution of just 5 MP. But that didn't stop how I look at the world. I was not born photographer or observer but environment helped to condition me in that way. By clicking close-ups of flowers to being top of the mountain taught me how THIS MOMENT IS INEVITABLE, how to embrace it.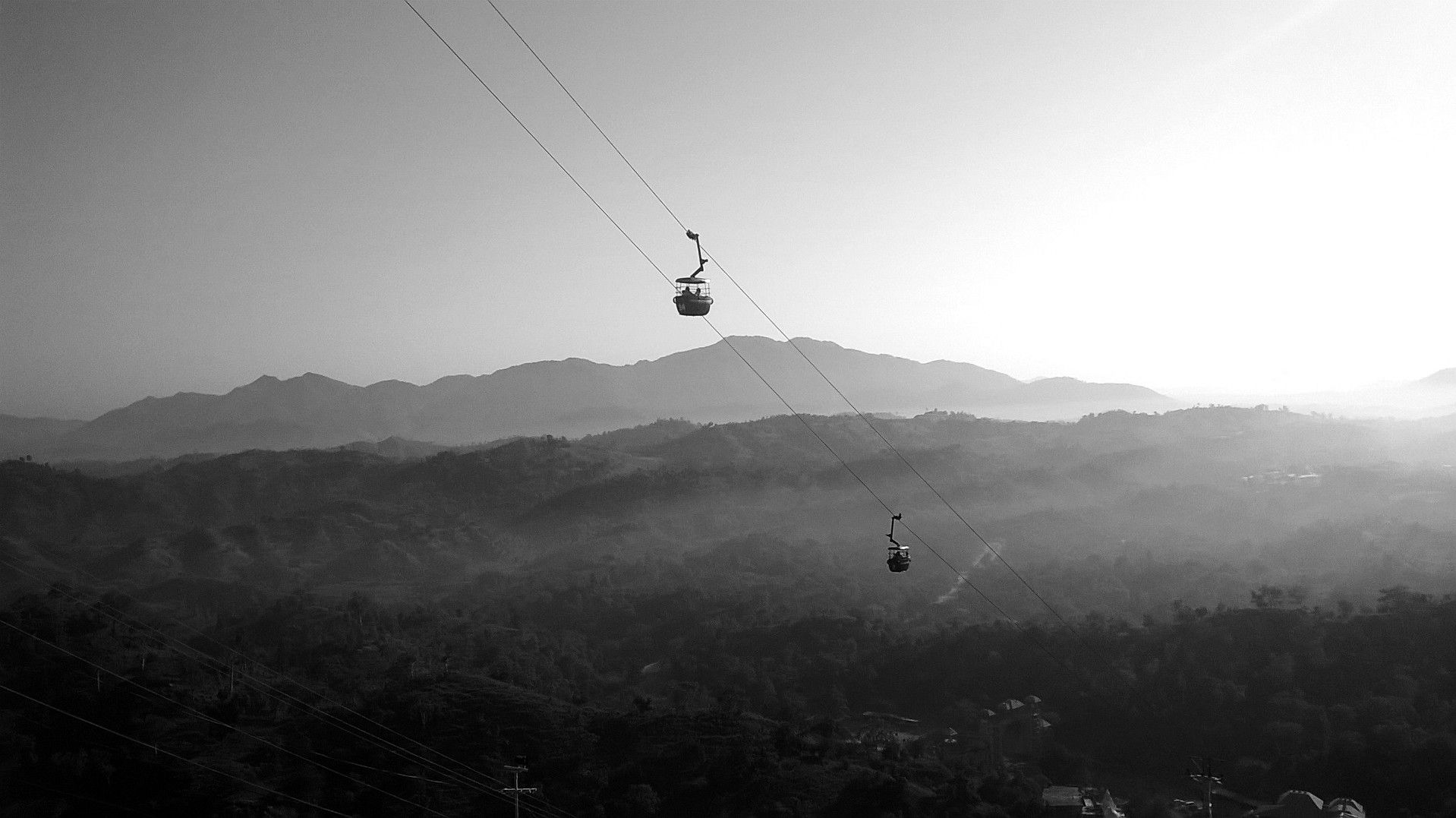 "Stuff your eyes with wonder, Live as if you'd drop dead in ten seconds. See the world, It's more fantastic than any dream made or paid for in factories."
- Ray Bradbury
Experience is not what happens to a man; it is what a man does with what happens to him. Being conscious about everything is not a thing you will get overnight. You have to get out of the schema of what the world thinks about your reactions to the things. You have to chase butterflies & forget who you are. This is literally what happens with me every time if I see something that is remarkable. I just approach it without hesitation & I am telling you smile comes whenever I see captured moment.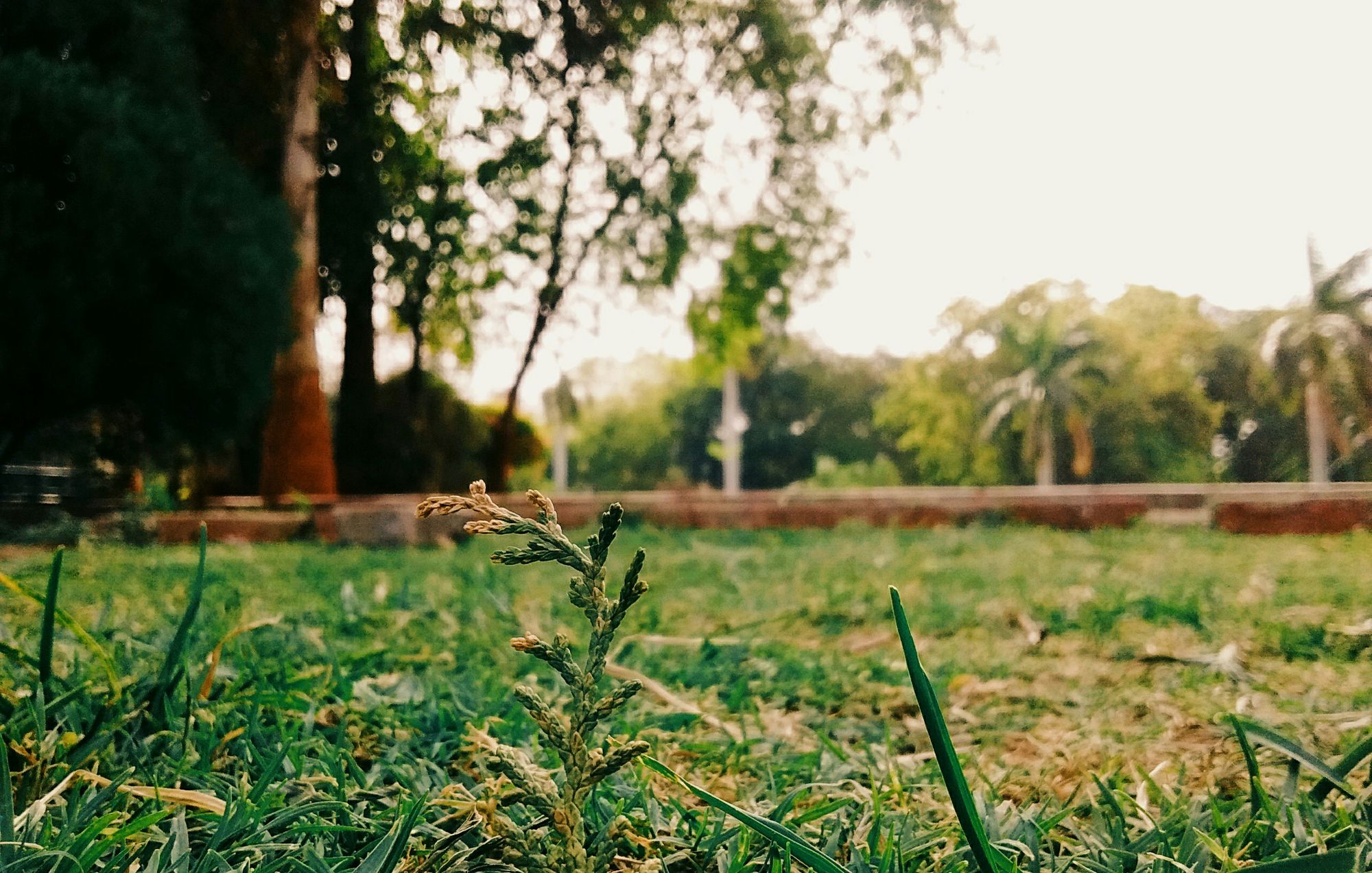 Photography is for everyone. You can create magic with it. You can influence many. Somewhere you have to start. The expression reflects what you truly are. As this is my first blog post. I am planning to write more about life, experiences, passion. GO FLY RATHER THAN GOLD PLATING CAGE.